BIM2Share AutoDelivery & QA is an additional module for automatic quality check of metadata and file deliveries in Byggeweb Project. Project participants can process and store their files locally on their computer/corporate server, project web or BIM server.
AutoDelivery provides cost efficiency in the delivery of files/documents and reduces the cost of a project. In addition, AutoDelivery ensures that files and metadata are delivered correctly according to the document plan in the project.
Benefits
Connection with BIM2Share/Byggeweb Project
More efficient working methods
Good quality assurance, detecting errors in file deliveries
Deliver faster and with higher quality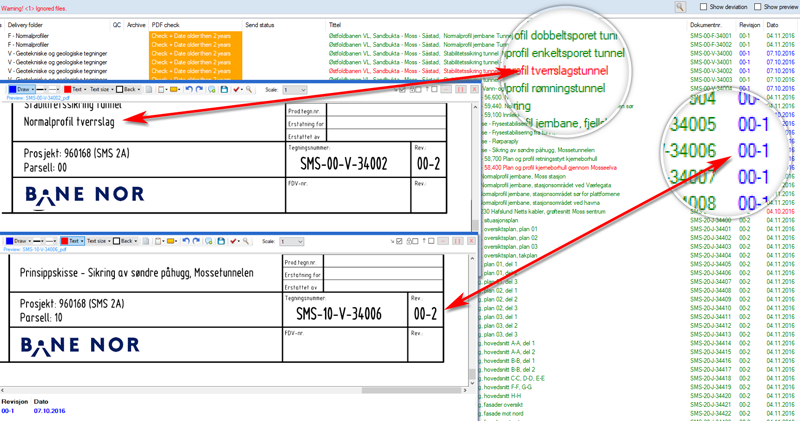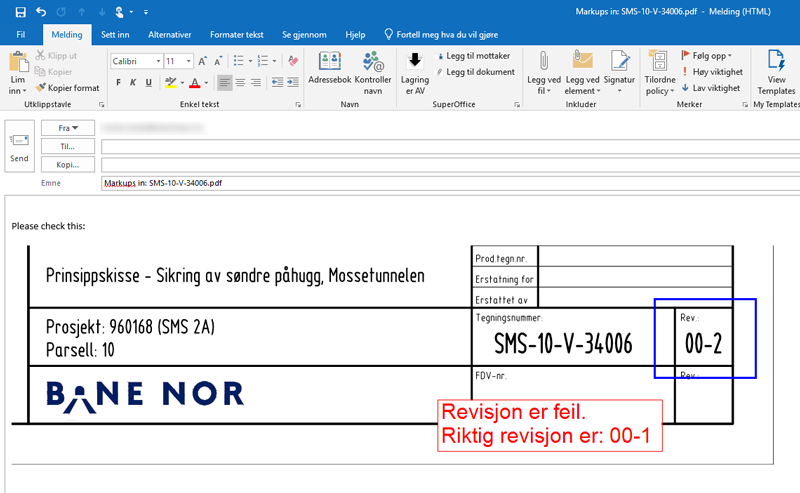 For example
Automatic delivery of files and metadata in Byggeweb Project
Control of title fields (local files) up against document plan
Control report with errors and deviations/p>
Errors in revision and document no. will not be delivered
Direct feedback via email
Enhanced quality in the project and later operation
Testimonials
Using AutoDelivery leads to significant savings in time for file deliveries to the projects. The control report gives a "green flag" for 90% of the files, and I do not have to check these files at all anymore.
I only check the files / metadata that are marked "yellow" or "red", and see immediately if the error is in the document plan or in the drawing. The quality of the file deliveries is higher with the right metadata.
Using AutoDelivery has given us time savings of at least 80% in connection with checking individual documents. In addition, the quality of our deliveries has increased significantly.
The experience of using a tool that is adapted to the delivery is good, and has contributed to a focus on standardization, automation and efficiency.
AutoDelivery contributes to structured and orderly delivery and that the solution takes care of both the sender and the client in a very good way.