BIM2Share Comment & Sign is used to read, review, comment and sign documents. This is combined with online interaction between different users. Multiple users can, at the same time, review a document, discuss and use markup on the document while sitting on their own computer on separate locations.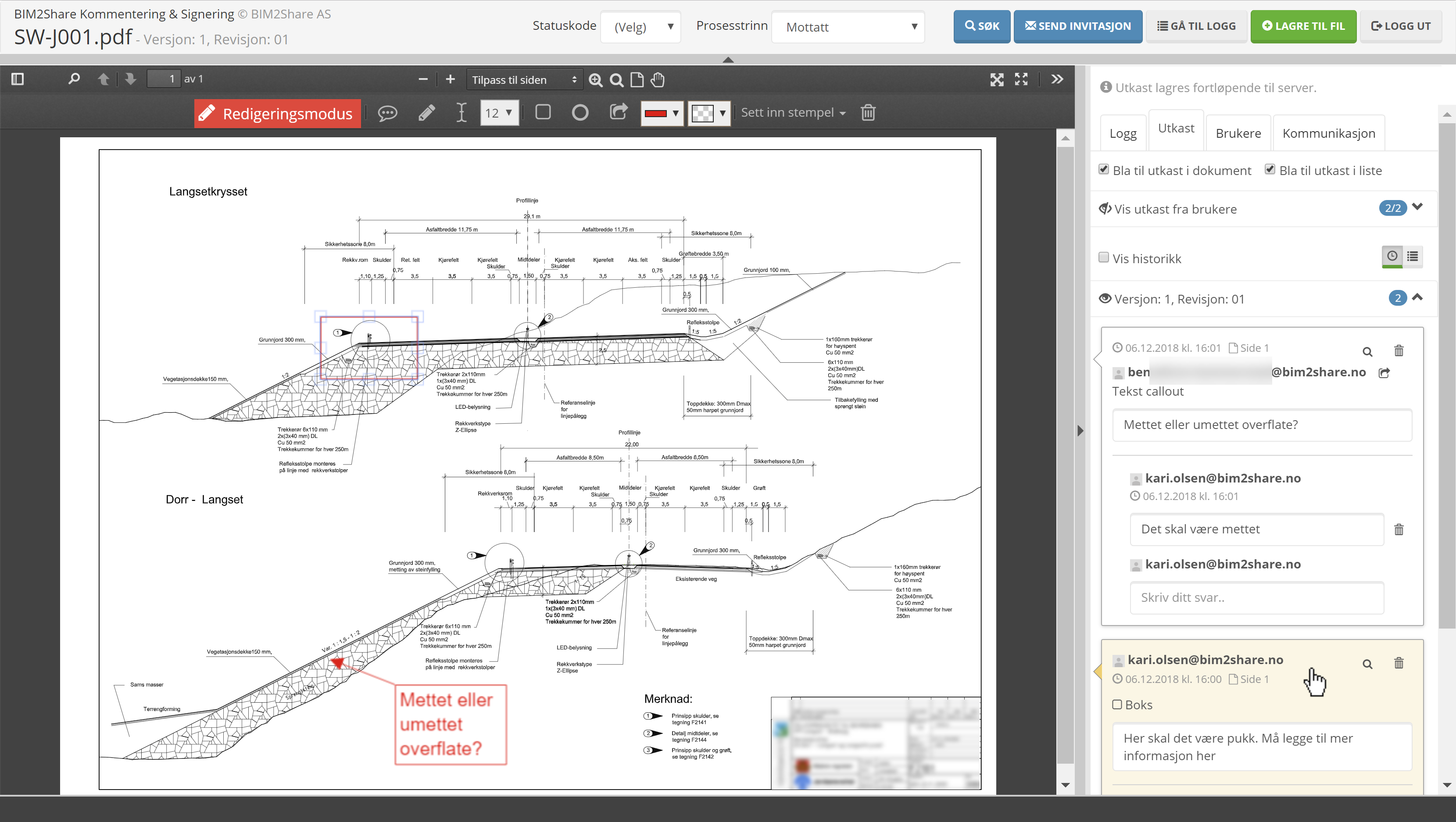 Comment & Sign provides a full overview of current and previous versions. Other documents can be opened directly from the module. The module offers a number of editing and viewing tools, and enables you to do professional review for an entire project in one place - no matter where you are and who you collaborate with.
Benefits
Connected to Byggeweb Project
More efficient working methods
Major time savings for the review process
Search engine for project files
Choose between two variants
Comment & Sign is available in two variants: with roles, and without roles.
In the projects using Comment & Sign with roles, you will be assigned documents to review, and get a full overview of what is waiting to be reviewed and what has been completed. You can search for other documents, but you can only comment and sign documents if you have access to do this.
Comment & Sign without roles is more open, but still with some restrictions. Only users with necessary access rights can view, comment and sign a document.
Comment & Sign is used with a project web, and can either be opened on a separate site, or directly from the current document in the project. Inside Comment & Sign you can read, comment, mark and communicate, and no changes will be visible in the project before you return the file as a new version.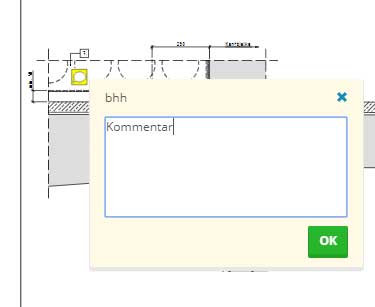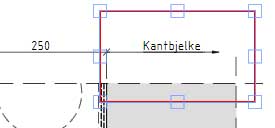 Until a new version is return to the project, you can work with the review over several days, without manually saving it anywhere - all changes are saved to the server in real time. In Comment & Sign, you can see who else from the same project is available, and you can invite them to look at the document you are working on, and communicate via the chat.
Examples
Building owner
You are the building owner, and your large project is in the design phase.
Contractor
The contractor has worked out and submitted a proposal.
Technical reviewer
The technical reviewer opens the document view the file in Comment & Sign and do the review.
Automatic response
When the review is completed, a new version will be automatically created in the project, which is available to the contractor.
Accepted result
The contractor submits a new proposal, new review is preformed, and this is repeated until acceptance.
Easy to use
All this without e-mails and travel to meetings - everyone does what they should on their own PC, in their location, together.
Many customers and projects have used the solution, with great satisfaction.