Recently selected in several tender processes, BIM2Share Hub
- The new document and BIM centric interaction platform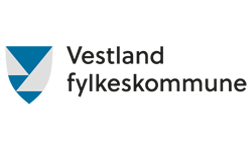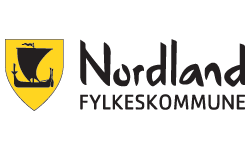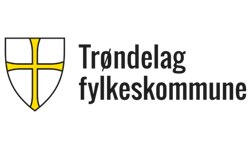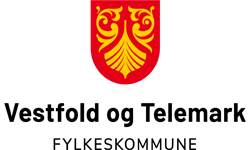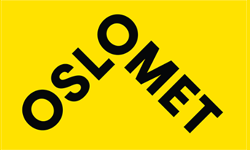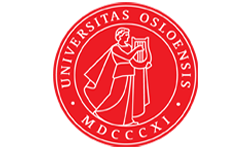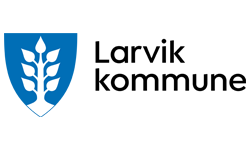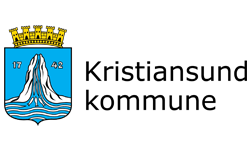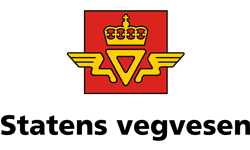 BIM2Share Hub consists of various modules and provides a basis for effective collaboration, sharing and tracking of information across construction projects, geography, professional and business boundaries.
Document and BIM server can display planned and real data, expanding the possibilities to include programming, engineering, construction and facility management in the same solution.
Structure and navigation can be narrowed down to object level, and it is possible to display objects/extracts from the model directly in the solution.
The modules of BIM2Share Hub cover functionality for handling deliveries, interaction, project management, workflow and BIM, and can be connected to external sources and systems for other areas, for example facility management:
BIM2Share Hub represents an open solution that is integrated with leading solutions in the FDVU area; Ørn Software/Facilit FDVU and Datec Clean Pilot.
This collaboration has resulted in several contracts where BIM2Share offers solutions within interaction/project management with a central BIM server integrated with the facility management solutions.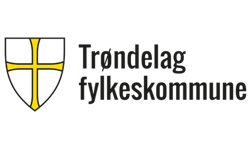 Trøndelag county authority
Trøndelag county authority has the ambition to use BIM models as "masters" in its Facility Management of all building stock throughout the building's life cycle. An ambitious goal that places challenging demands on the supplier of the Facility Management solution. BIM2Share delivers BIM server and model viewer as part of a total delivery of Facility Management system with Ørn Software.

The solution that exists in the early implementation phase meets expectations so far, and gives us FM data shown directly in the model.
Daniel Sivertsen, Project manager BIM, Trøndelag county authority
---
Statens vegvesen
Ørn Software, represented by Facilit, CleanPilot and BIM2Share, delivers three highly functional systems, and a high level of professional expertise is shown in the solution description. The selected provider delivers a comprehensive solution description at a well-detailed level, and is awarded the most points in all groupings. (...)

Ørn Software is awarded the most points under the groupings "activity management, file archive, cleaning management, land management 3D, project management, condition analysis and notification". Several of the aforementioned groupings are focus areas for the client and are the decisive groupings in the evaluation.
Award letter (trans.), Statens vegvesen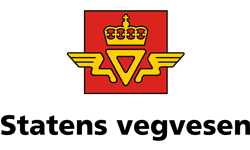 ---
Byggeweb and BIM2Share are used on more projects in the Nordics than for any other supplier. More than 150,000 project users in 7,000 companies have chosen us as their preferred partner.
Every day, together with our customers, we prove that our tools create value for our customers - either in the form of reduced costs, efficiency, resource optimization, standardized work processes or better knowledge sharing. Together, it provides optimal, digital management of projects and real estate portfolios.
The interaction across platforms and solutions that ensure reuse of data between different phases, participants and solutions is the main focus of BIM2Share.
BIM2Share focuses on making the best solutions work together by enabling data to be searched, interacted, reused and reported across sources and systems.
Read more about BIM2Share Collaboration platform.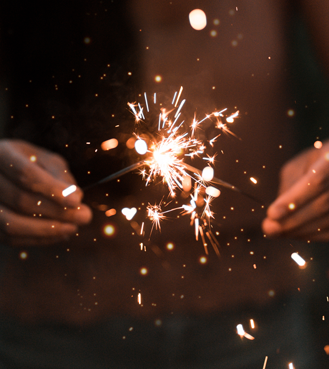 Some of our customers and projects, using solutions from BIM2Share:
Bane NOR:
In 2015, Bane NOR chose BIM2Share as the supplier of their new collaboration solution eSAM. The solution consists of software developed by Byggeweb (RIB Software AG) and BIM2Share, which is adapted to the customer's project methodology and other system portfolio. In 2021, more than 400 projects in Bane NOR will use eSAM, and large savings and efficiency gains have been documented through the use of the solution.

Roads (Statens Vegvesen):
In the projects E16 Bergen – Voss (section Arna – Stanghelle), Bypakke Harstad and E6 Helgeland, among others, Byggeweb and BIM2Share solutions are used. The solutions are used for document management, collaboration, and for geolocalization with images and linking to maps and drawings.

Private builders:
BIM2Share software is optimized to support the life cycle of the building, in all phases. Several private builders such as Smedvig Eiendom, OBOS Eiendom, Tine Meierier and Bonava Norge use Byggeweb for their projects. As owners of the building, they also benefit from owning all the documentation and history, which can be reused in later phases or other projects.
Consultants:
Most consultants use Byggeweb and BIM2Share applications as part of a project owned by building owners or contractors.
Airports (Avinor):
Bergen main airport, Flesland terminal 3, uses Byggeweb and BIM2Share solutions like Byggeweb Project with more than 500 users and apps out on location for registration of errors & defects, deviations and complaints with photography and linking to maps and drawings.
Statsbygg/NIH:
NIH (Norwegian School of Sport Sciences) continues to use Byggeweb as an archive solution after Statsbygg gained good experiences with Byggeweb Project and Byggeweb Capture through the design and construction phase. Over the years, BIM2Share has constantly had 5-10 active projects on an ongoing basis with Statsbygg and collaborating contractors. Today, among others, UIA, Campus Kristiansand and Høgskulen på Vestlandet - HVL are projects using BIM2Share solutions.
Counties and Municipalities:
Several counties and municipalities use solutions from BIM2Share.
This also includes several agreements entered into in 2021 on the BIM2Share Hub.
Contractors:
BIM2Share has company agreements with several of the largest contractors in Norway, and ongoing projects with 6 of the 10 largest contractors in Norway: Kruse Smith, Veidekke, Backe, AF, JM, NCC and others.
References supplied on request
Contact

Øystein Fuentes-Gauslaa

Contact

Jarle Braathen

CEO
Why do the largest builders and contractors choose solutions from BIM2Share?
Why are the Byggeweb and BIM2Share solutions used at the largest airports, hospitals and other land-based construction projects?
Why did Bane NOR choose solutions from BIM2Share for their projects in 2015 after an extensive tender process?
Some key words:
Focus on functionality exclusively for construction projects
Interaction with other solutions through API / Web service
High security and best uptime
A company that delivers the best knowledge and expertise